Moving in itself is a challenge. Well, when you have plenty of fragile items like glassware, the job becomes tough. If you hire a certified moving company in NYC, you can solve your problem with ease. 

Moving boxes are pretty handy

The best thing about moving boxes is that they have a strong built. They're not like normal mail boxes. They are insulated and strong enough to handle any external impact. Glassware is particularly prone to damage. It's fragile and is at a constant risk of damage while in transit.

So, the moving boxes can add an extra layer of protection and keep your glassware safe during the packing and moving process.

Pack your mirror

Mirrors come in all shapes and sizes. Let's assume that you have a stock of mirrors of multiple sizes. Now, small mirrors are relatively easy to pack. You can take a bubble wrap and pack it in a small sized moving box.

For larger mirrors, the best option is a crate. It is flat and can easily store the mirror. If you don't have one, you can use a large moving box and flatten it to the size of a mirror. The main aim should be to keep the packing as tight as possible. This prevents any possible movement during the transit and keeps it safe.

Ideally, you should pack it in a bubble wrap first and then transfer it to the crate.

The glass table is not that tough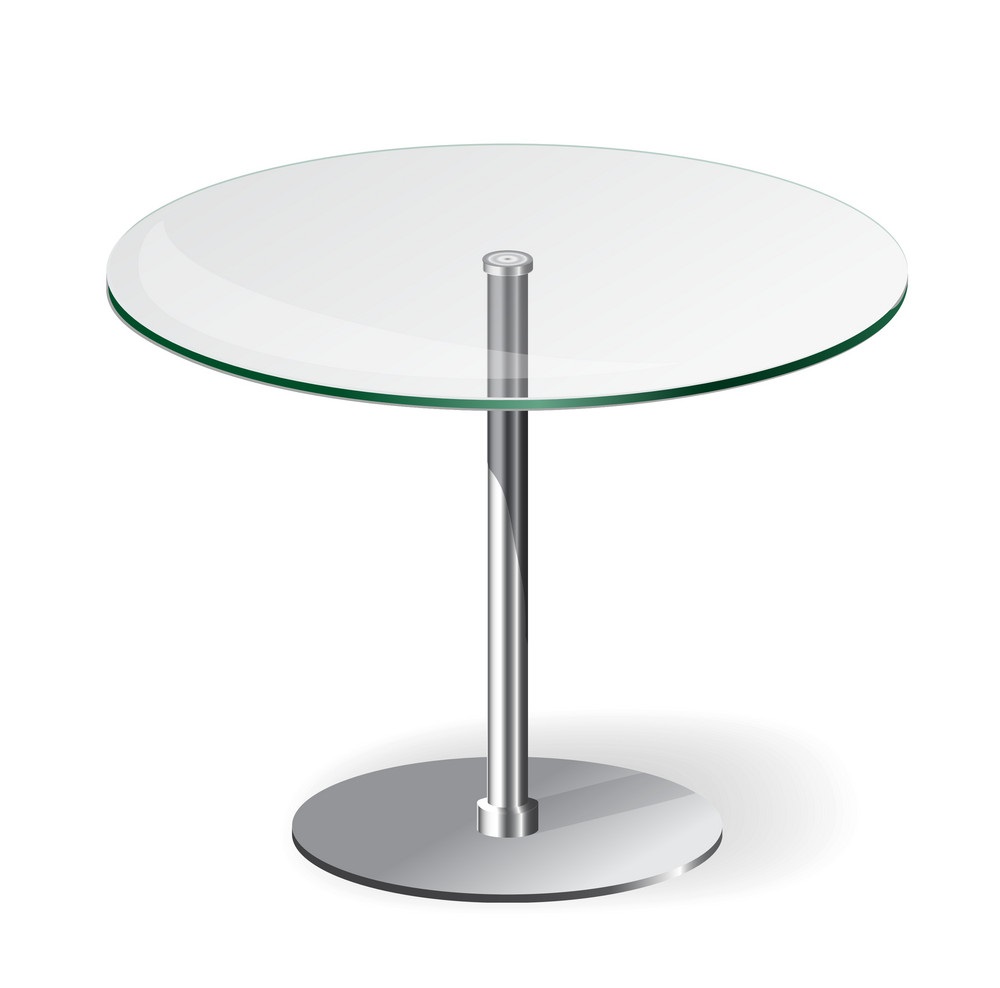 Not only this is fragile, it's heavy too. So, you need to take extra care while packing. Similar to the mirror approach, you should take a large crate to pack it with care.

Most glass boxes come with a removable glass top with a wooden or metallic frame. So, before you place the glass in the crate, pack it with a bubble wrap or blanket for added protection.

If the movers are experienced, they might prefer packing the whole table frame in a single large crate.

Wine glasses are tricky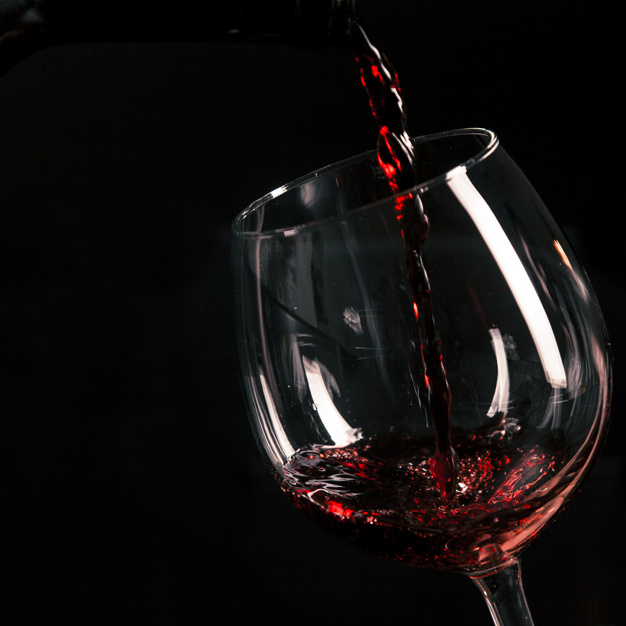 It might seem easy but this one is tricky to pack. Reason? Wine glasses are not flat or constant in shape. The shape is odd and can be a challenge while packing. Just take a bubble wrap and pack each glass separately. If you don't have a bubble wrap, you can use packing paper. 

It's not complete yet. Before putting it in the moving box, you should keep some cushion to add an extra layer of protection. Also, you need to prevent the subsequent glasses from clinging. So, add buffers in between to prevent any possible damage.

The shot glasses are easy to pack

You might be wondering that this is similar to packing wine glasses but it's different. Unlike wine glasses, you can pack the shot glasses by stacking them on top of each other. So, you can easily pack the stack in a single bubble wrap and reduce the need for extra packing material.

While putting it in the box, you should put enough cushion to keep the glasses intact in one position while moving.

Hire the right moving company in NYC

To ensure your valuables are absolutely safe, you need to hire experienced movers. They have the necessary packing material which can make packing your glassware less of a burden.  Also, they can get the job done easily and without any hassle on your part.
It's not necessary that good movers are expensive. You can find cheap local movers in NYC if you do some research. With the right company, you can get shifted with ease. Glassware forms an important part of any household. So, it's necessary that you pack and transfer them with care.