Packing is one of the toughest tasks of any move. Between making sure things don't break while packing and keeping track of which box contains which items, it inevitably becomes overwhelming. Long distance movers in NYC says getting rid of the extra clutter before your move is always the right approach. It lightens your load by cleaning out all the unrequired junk. What else, it also helps save you money as with fewer commodities to move, you will be charged less by the movers.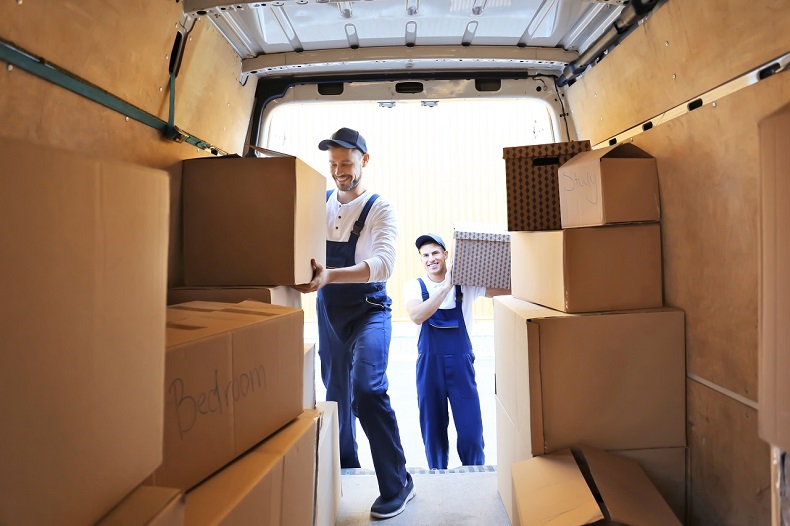 All and all, decluttering is something you must consider when you're planning for a move. To assist you in this regard, Manhattan movers have come up with the top five tips for making sure you move only the things that are really worth it.

Let's see what those tips are and how you can implement them.

Tip 1 Start Early
Well begun is half done – We all have heard this probably many times. When planning for a move, start preparing at least one month before the decided day. Start sorting out things you no longer need. Make it room wise, this way it will be more easy for you. Initially, start with collecting all your belongings from a particular room and put them together. Pick out the commodities you don't use anymore and place them separately. This will give you plenty of time to sell or donate such items.
Tip 2 Designate Categories of The Cluttered Things
Make three boxes for the stuff you wish to "donate" , "sell" and "toss" respectively. Categorizing the clutter like this, you only have to deal with items just once before they get sorted off. Also, it will be less time consuming as you only need to go through your one drawer or a room at a time.
Tip 3 Grab The Right Tools
When packing for the move, you always need packing tapes, labels, and black markers. So, you must grab these in advance and place them near your sorted boxes. Doing so saves you time and gives you extra moments to go through more items.
Tip 4 Declutter The Things as Per Size of Your New Place
Strategies your packing considering how much room you have in your new place, especially if you're downsizing. Examine your new space and plan that which items will be placed where. If you have something that you don't wish to get rid of but is useless, plan to put it in the storeroom instead of the living room. Of course, even if you have ample space in your new home, you don't need to fill every nook with the stuff that you no longer use.

Tip 5 Consider Getting Rid of These No-Brainer Items
Things Never Unpacked: Anything that you've never taken out of the box for a year is something that you will never be going to use. So, get rid of these.
Outfits You Never Wear – Discard or donate any clothing in your closet that you've never worn.
Expired Materials – Toss out any food items or prescriptions having a past expiration date. In case you have an old medication, take it to a pharmacy so that it can be disposed of safely.
Spare Supplies – If you keep additional supplies of commodities that you never need extras for such as towels or dishes; either get rid of the old ones or the spare ones. The reason being if you haven't used them by now, you never will.
In the end, when you are done with decluttering and looking for long-distance movers NYC, contact Manhattan movers – we'll make you move wherever you need to, easy and fast.