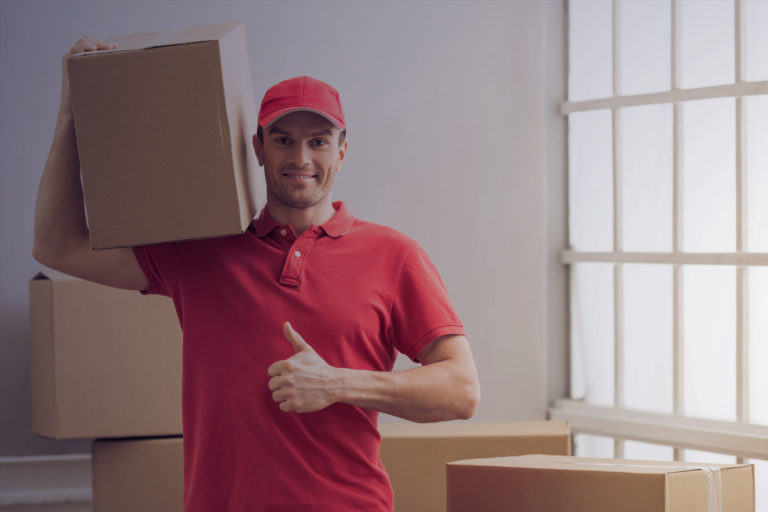 Are you in need of a hassle and stress free relocation services in NYC and TRI-State area? Worry no more! The best NYC movers are here to help you! Our movers are dedicated to go the extra mile to suit all your needs and requirements.
Our company's goal is to provide you with stress-less and professionally accommodated move in NYC and TRI-State area. We offer flexible range of convenient solutions and options for you to be satisfied with your preferences on moving services with PRO Manhattan Movers NYC.
We are proud to be one of the best moving companies in New York City, and we are proud for deserving this reputation by the positive feedback of our always satisfied customers.