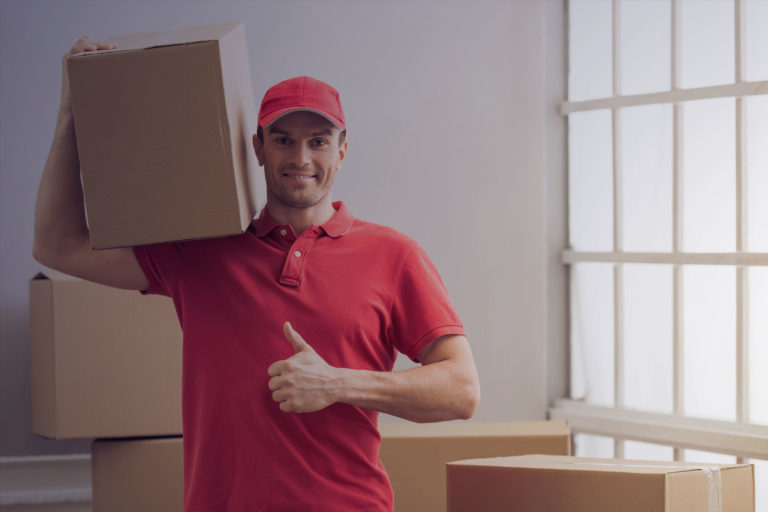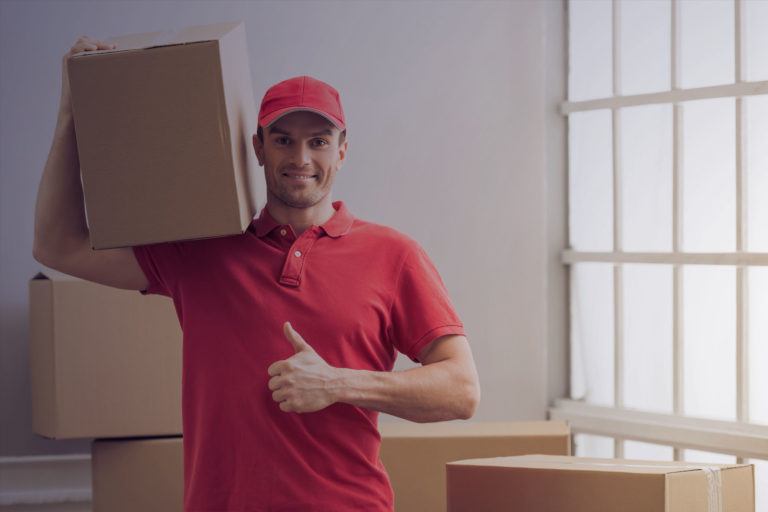 The Challenges That Come When Moving Offices
Moving comes with several challenges. There are a number of things that you need to take care of other than just transporting your belongings to the new place. You have to inform various important people about the move, cancel subscriptions, install new subscriptions for the new place, get the address changed on various documents, among others.
Besides, you don't have the right equipment needed to carry out the job effectively. You can't lift those heavy boxes on your own. Want to risk your back while doing that? Rather, it is better to hire the best commercial movers NYC.
Without the right technique or training, moving your valuables or fragile possessions could be a little too risky.