Moving, no matter long-distance or short is always stressful for everyone. But for seniors, it is far more nerve-racking. Relocating from a home where you have spent most of your life to a new neighborhood is always challenging. Along with this, the physical stress of packing and shifting make the "moving" experience extremely exhausting for them.

In such a scenario, the best bet is to consider a mover that provides seniors centric service. And this post will be your helping hand in choosing one such moving company in NYC.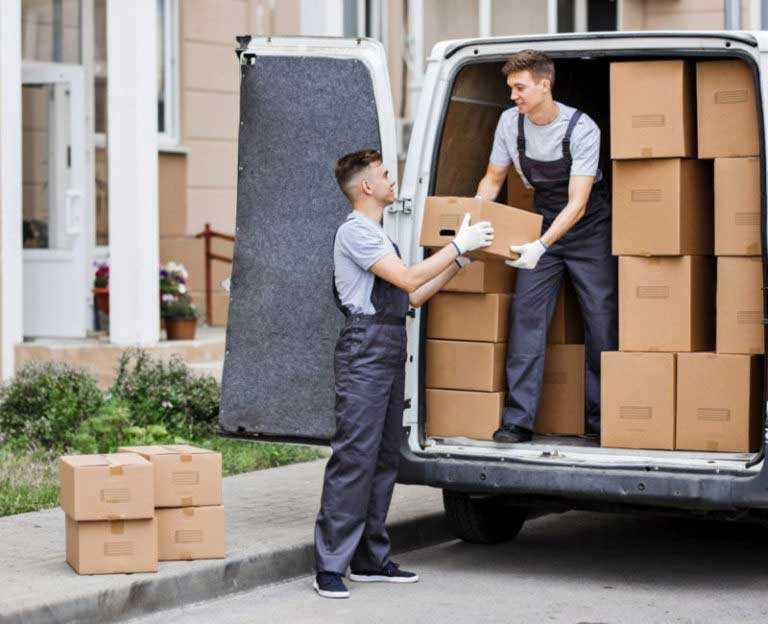 Look For The One That Takes Care For End to End Services
When hiring a mover, look out for the one that offers more than a regular service. The one who understands the emotional aspect of moving for elders only can take care of the entire process with compassion. Senior adults require help in every step of the move from planning, organizing, and executing. Go for a moving company that exactly does all of this with the responsibility. Also, which tends to be equally liable for helping you with the unique stresses and logistics of the move. Most of the reputed movers provide these services to their senior clients: planning, organizing, packing, shifting, unpacking, and setting up the new home.
The One That Takes Care of The Downsizing
Downsizing is one of the critical aspects of moving. Figuring out what to keep and what to give away is always a daunting task. Here expert commercial movers NYC can help you out. Your mover should assist you with this ahead so that you don't feel any stress on your moving day.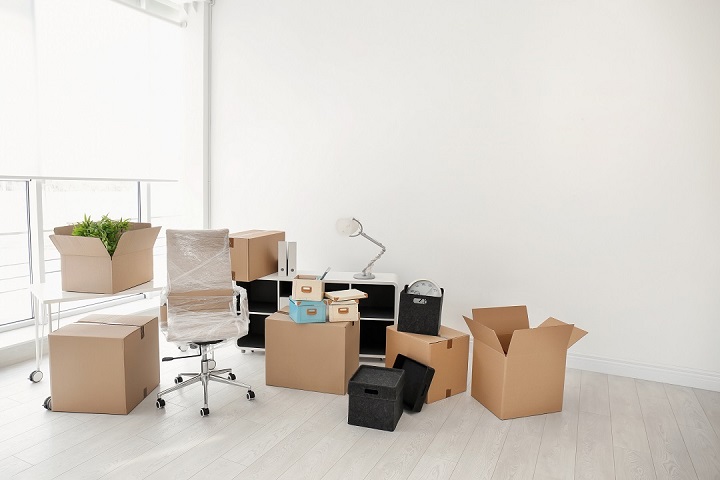 That Are Well Experienced And Knowledgeable
The movers with professional backgrounds and knowledge have expert project management skills. Working with them makes it easier for you to determine what can be recycled, re-purposed, or sold. From transportation to the storage of commodities; from documentation to taking approval from you on selling or retaining products; every single thing is taken care of by such movers.
They ensure that all the donations are adequately documented and tax-deductible. Moreover, if you wish to sell your home, they will help you to get the best price through their network in real estate. Overall, they pay attention to each and every aspect of your "move."

Lastly, Consider The One That Takes Care of Your Moving And Settling Stress
The right movers help make the relocation a piece of cake for the seniors. By having an expert mover by your side ensures that best your best interest is kept in focus. However, their job is just not limited to the move. For elders, it is very crucial to ensure that their new place feels like home to them. That's why a reliable moving service provider for seniors takes care of their settling stress. They specifically pay a lot of attention to setting up your new place.
Relocating at an older age may not be an easy task, but it does not ought to be a baffling struggle either. You simply need to hire a good moving company in NYC that justifies each of the guidelines stated above. The best thing is, your quest ends here. Think and estimate how much and what type of assistance your seniors require. Based on that, we will offer you a full range of services so that you can choose the one that best suits your budget.