Who likes wearing the same clothes the entire week after moving? But, that is a situation faced by tons of people after moving to different locations. Moving involves a lot of details and packing clothes like a pro is one of the essential tasks. Moving companies NYC recommend using the following tricks for moving clothes like a pro.

How to Organize Clothes Like a Pro Before Moving?
The best way to sort your clothes is to make different categories and place them in different boxes accordingly. Here are the categories that you must use to sort through your clothing range.

Organize According to Material
You can divide your clothes into different categories according to the type of material. For example, you can categorize them as cotton, silk, linen, denim, wool, cashmere, or related items. This will help to get on with laundry tasks much easier in the future as well.

Organize According to Seasons
Another way to sort your clothes is to differentiate them from the type of season they fit in for. For example, if you are moving in winter, unpack summer clothes and put them in boxes so that you don't have to look for clothes while arranging them after reaching your final spot. Other clothes can remain the way they are for the time being. This will help to create a clutter-free zone for the future as well.

Organize According to Type of Clothes
For this, you need to assemble clothes that are the same. For instance, organize shirts with each other. Similarly, go for dresses, ties, suits, socks, and other clothing items. So, whenever you start unpacking, you can quickly locate each item and keep them at their designated places.

Organize According to Each Family Member
If you are moving away with a family, then, moving companies NYC suggest sorting clothes as per different members of the family will help them unpack the boxes and supplies and arrange their rooms after moving pretty quickly and easily. 

How to Fold The Clothes?
Once you have sorted all the clothes in different categories, the next process that you need to figure is finding the best ways to fold them before putting them away in different boxes. You can choose from the following folding methods.

Flat Fold Method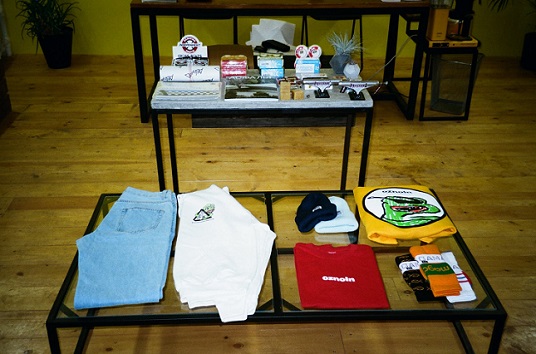 This is one of the easiest methods. For instance, if you wish to fold a shirt using a flat fold method, place it down with the front, facing towards the floor. Smooth out the wrinkles. Repeat the same thing on the other side of the shirt as well. Once you fold both sides, fold the bottom half of the shirt. Pants should be folded with one leg over the other. Then fold in thirds and then smooth out wrinkles easily.

Military Rolling Method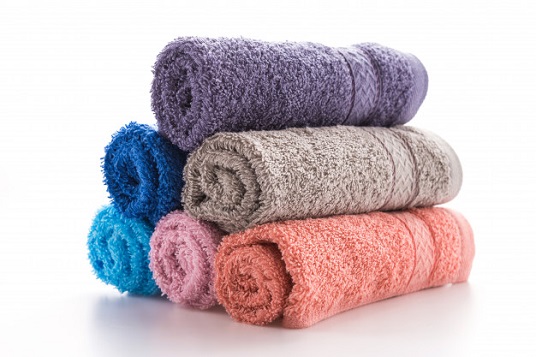 This method clearly is one of the most popular ways out there as it helps to prevent wrinkles while moving in transit. Place the clothes flat on a hard surface. Fold the cloth inside out from the bottom few inches. Then fold the sleeves inwards and fold the shirt half that it touches the middle of the shirt. Begin rolling the shirt very tightly. Place this inside a box.

KonMari Method
You can use this method using a video link https://youtu.be/Lpc5_1896ro and go on with the folding process accordingly.

What Are The Best Ways to Pack Clothes?
You can use different types of packing materials to place your clothes in the best possible way without any hassles before moving. Moving companies NYC recommend using cardboard boxes, wardrobe boxes, suitcases, duffel boxes, or vacuum boxes. Let's see how can you use these packing materials. 

Cardboard boxes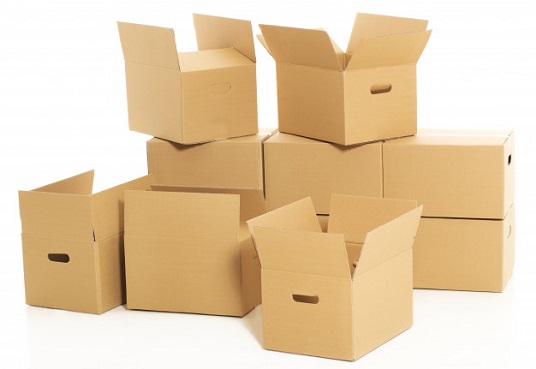 These are one of the low-cost or affordable packing materials which you can get free of cost as well. You can find them in local libraries, liquor stores, big box stores, or Craigslist. But, just don't dump everything inside. Make sure you have the right box size. Local moving companies NYC recommends going for medium or small size boxes. Secure the box using a packing tape correctly.

Pack the box using the packing wrap or plastic wrap. This will help to protect your clothes from any damage or wear and tear. Place the clothes after using one of the three folding methods. Then cover the top layer using the packing paper. Tape and secure the box using the packing tape and color code the box to make it easier for you to spot the box while unpacking and loading in a moving truck.

Wardrobe boxes
This is one of the most simple and wrinkle-free methods to move your hanging clothes. These are the best options for hanging your dresses, pants, skirts, or other similar garments. They are like portable closets but are comparatively more expensive as compared to cardboard boxes. You can use this method for securing your high-end dresses. Use the video link to see the steps for placing clothes in such boxes. https://youtu.be/PtgnIXeylSE.

Suitcase
It is a method that helps you save money that you will use buying other packing materials. And secondly, you have to take your suitcases anyway, so why not use them for your advantage. They help to prevent your clothes from any kind of damages. Use the flat fold method to fold your items and place them accordingly. You can use packing cubes as well to save in space for adding more items in the same space. Keep the non-essentials at the bottom. Use can use bags to place in dirty clothes inside suitcases.

Duffel Bags
If you already own one, then you have hit the jackpot as these bags come with a lot of space to hold in your items pretty easily. You can pack your shoes or other bulkier items first to manage the shape of the bag easily. Always go for a rolling method whenever using these bags for packing your clothes. If you wish to add some electronics as well, make sure to wrap them with some clothes first to avoid any breakage during transit.

Key Takeaways
Whenever you are moving, make sure to use the following steps before starting the actual packing session. You can also ask moving companies NYC for more professional moving and packing tips.