Commercial moving can be extremely overwhelming, expensive, and of course, time-consuming. Yet there are plenty of ways to save your capital and time if you spend energy to plan in advance. To help you out, these are all the valuable steps to make business relocation time-efficient and cost-effective:

Get Rid of Unwanted Office Equipment
Every office collects some unnecessary items over time. These items or equipment can be damaged or just old. Depending on the condition of unwanted office items, you can choose to get rid of them by donating or throwing away. These items can be old phones, printers, copiers, computers, and even your office furniture. If they won't be useful in your new office, why shift them in the first place! Get rid of them to save money and time.

Call Movers at Least Two Months Prior to Moving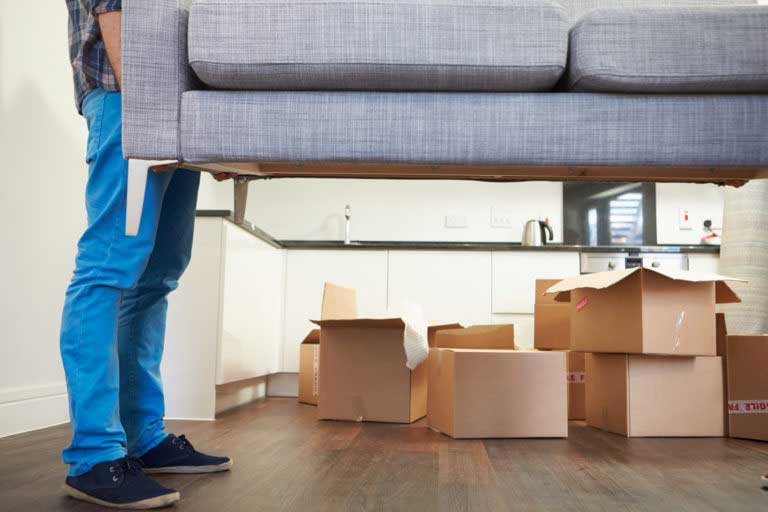 You will need time to assess and hire the best commercial movers NYC. After that, the professionals will communicate their approach and align it with your requirements. Hence, call the professionals at least two months before the moving date. That way, you can compare multiple price quotes and evaluate the expertise. 

During the packing process, you need to involve your in-house team to assist the organization and sorting of items. Make sure you clean all the cleanable items and remove garbage and food of any kind. That way, you can feel assured of the service quality and the safety of your items.

Keep The Electronics Safe
Electronic items and accessories are most critical and prone to damage during a move. Hence, the packing must be proper. All the computers, computer cables, printers, and other sensitive devices need a protected layer of packaging. Make sure to remove all the cartridges from the printers. And, use tape to cover scanner lids and all the covered electronics.

Specialists will also use specific instructions while packing and moving printers, FAX machines, and copiers. Also, the monitors have to be packed individually with bubble wrap, tape, and moving blankets. You can't put them in a box and tape it; otherwise, they will get damaged.

Plus, the tape should not touch the monitor at all. When placing, all the electronics should be protected and separated correctly. Don't put items on the top of packed monitors. At the same time, you can use removable hard drives to transfer all the data as a backup before moving your computing devices. Hence, you will save your electronics from any sort of damage.

Get an Insurance Cover
Many commercial movers provide insurance for damages that occurred during the move. However, you should ask about this insurance cover in advance and also get some kind of proof of their promise and insurance coverage. That way, you can feel assured about the safety of your items.

Follow a Checklist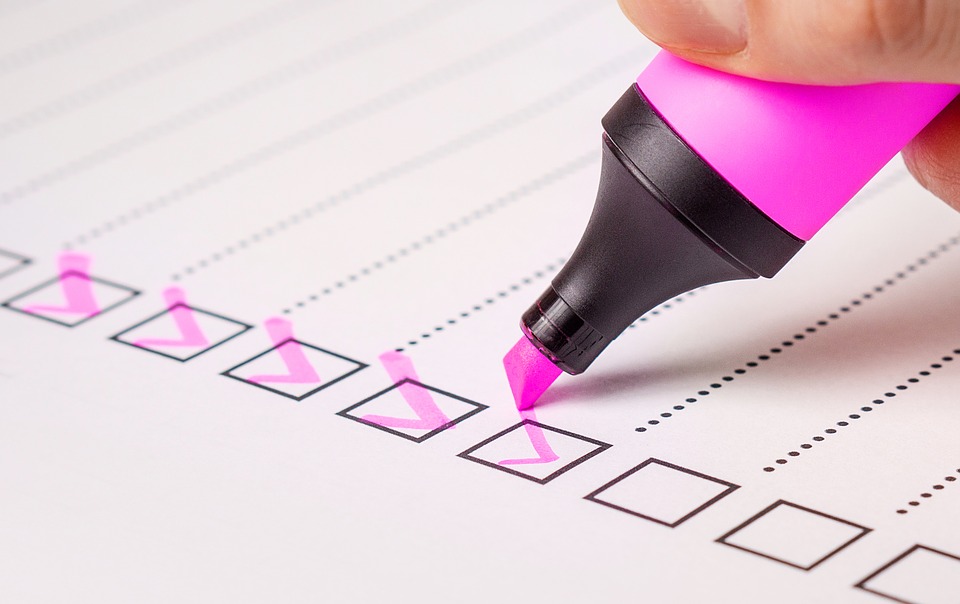 The best approach to avoiding any mistake is through a checklist. Make a checklist of all the items and processes you need to follow. Do this in advance so that you can follow it throughout the process. Include all the tasks, supplies, plan to pack and unpack everything and other procedures. Regularly assess your checklist while conducting every step of packing and moving. This is necessary even if you have a professional team for the job.

Remember that your input plays a significant role in commercial moving. So, do not skip any of the mentioned tips.